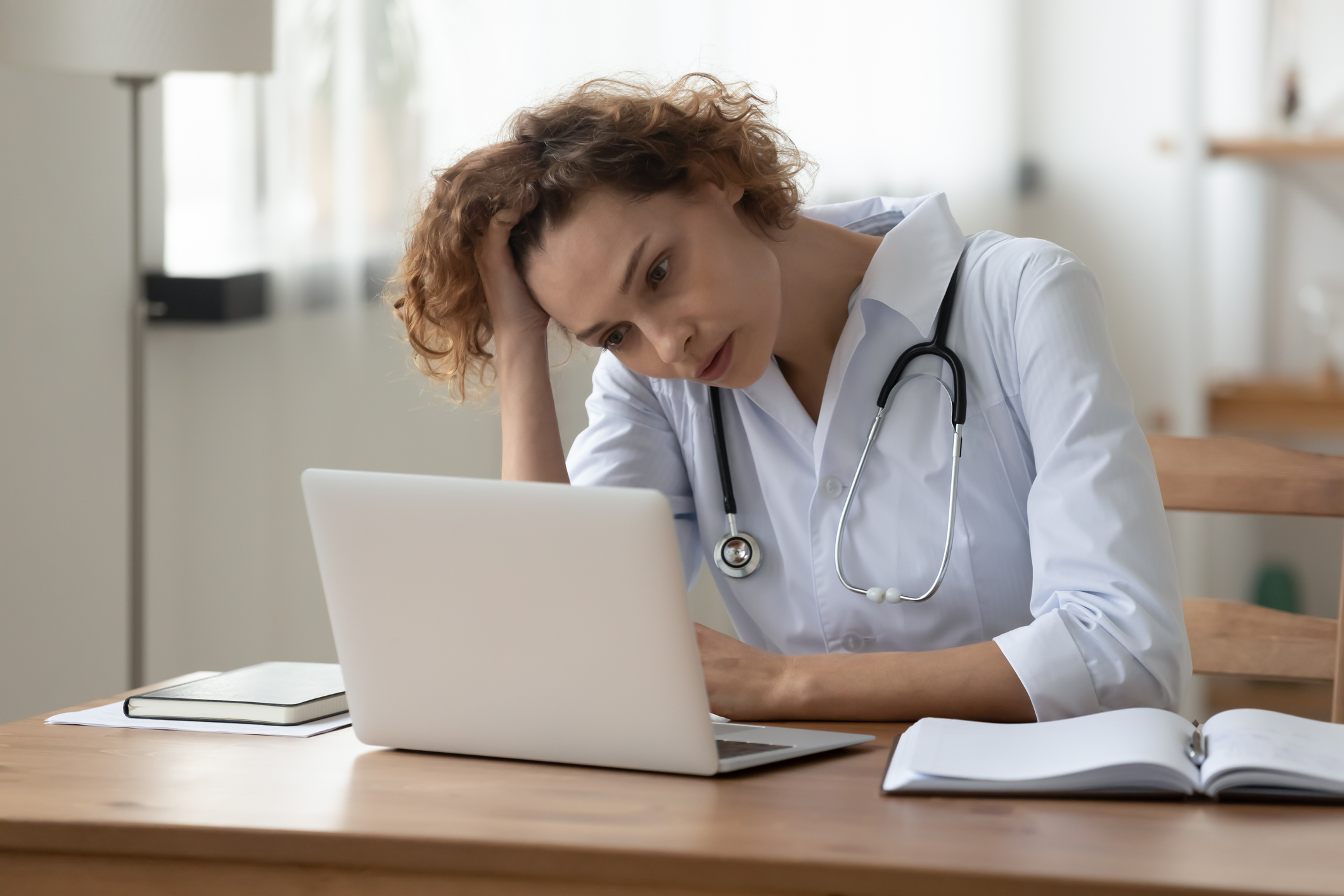 ARE YOU A MEDICAL PROFESSIONAL INTERESTED IN A BIOTECH OR PHARMA MEDICAL DIRECTOR CAREER?
Are you seeking a formal training program specifically designed for a busy medical professional?
Tired of the hectic work schedule in clinical practice?
Invest in a future career in Ophthalmology Clinical Development or Drug Safety working as a:
Clinical Scientist

Medical Director

Medical Monitor, or

Drug Safety Physician

VP Clinical Development

Chief Medical Officer
Boost your earning potential, and improve your quality of life, while pioneering innovative clinical research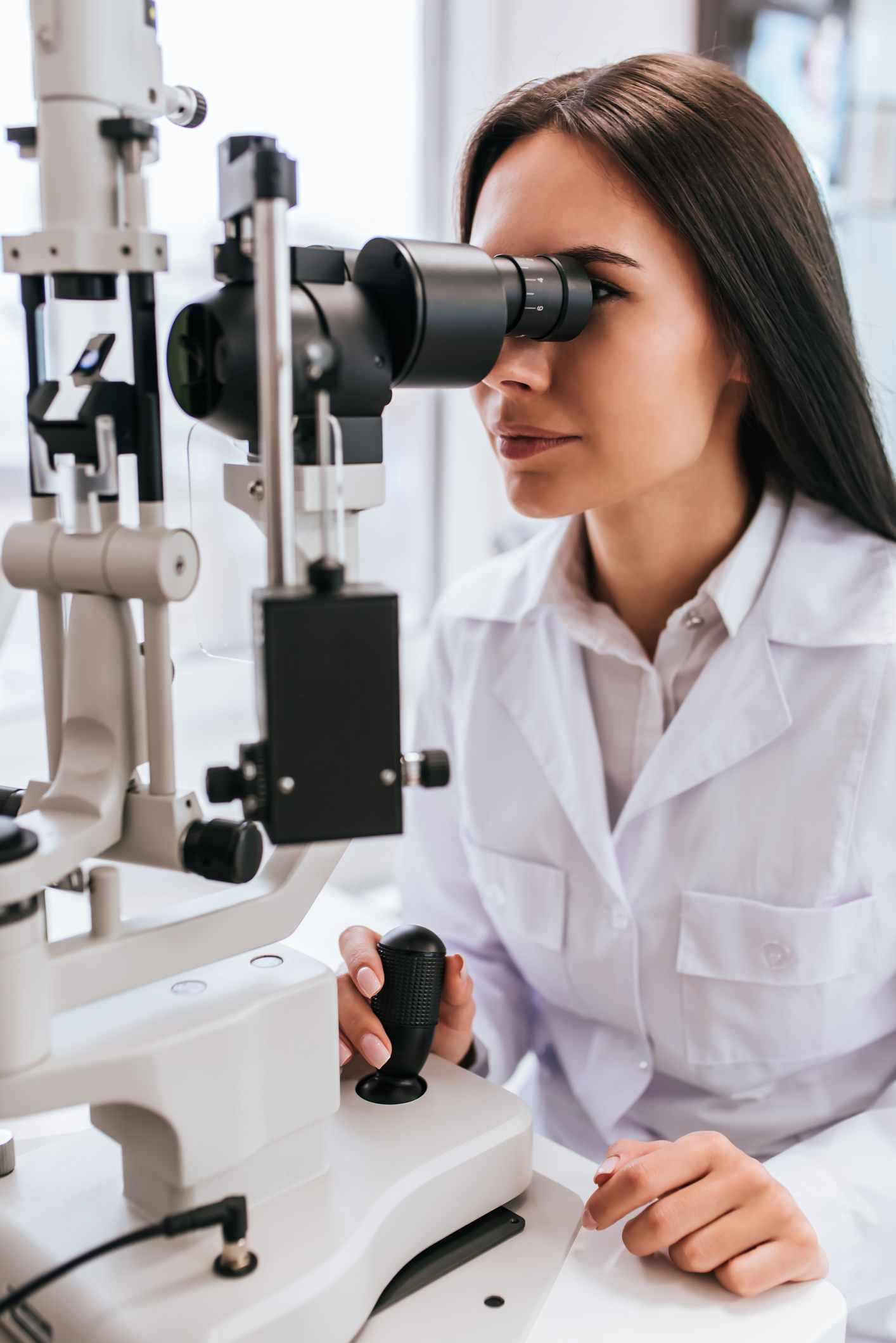 What is
MODULE 1: FOUNDATIONS OF OPHTHALMOLOGY BIOPHARMACEUTICAL CLINICAL RESEARCH?
This is the first of three Modules for the Ocular Clinical Research Certificate Program.
A four-week online training course with four 2-hour individualized/group virtual coaching classes, designed exclusively for the medical professional ready for a unique and novel learning experience that combines:
-relevant ophthalmology biopharmaceutical industry clinical job training;

-with a robust grounding of biopharmaceutical clinical research, regulatory guidelines and policies;
-garnished with soft-skills training
This unique program is the perfect combination of learning theoretical concepts and applying them in real life through a mentored virtual coaching experience with the highest-quality faculty members.

Summary of the Course Curriculum:
Lesson 1 (Week 1): Fundamentals of Ophthalmology Clinical Research Industry
Lesson 2 (Week 2): All about Clinical Research, Important documents, forms, and reports
Lesson 3 (Week 3): Key Industry Players, Jobs, and Roles for MDs and Clinicians in Pharmaceuticals
Lesson 4 (Week 4): Ethics, Regulations, Guidelines, Policies in Clinical Research

Program Highlights:
Tailored Training: Specially designed for eye care professionals, or medical professionals who have completed the Ocular CRC College Module Eye Course.
Flexible Learning: Four asynchronous online lessons with quizzes and homework assignments to enhance learning.
Personalized Coaching: Benefit from four individualized or group 2-hour virtual coaching sessions with flexible scheduling times fit for the busy professional.
Soft-skills Training: Added leadership, communication, and presentation skills training.
Certification: Earn CME credits at the end of each Module with an Ocular Clinical Research Certificate upon completion of the 3- Module Training Program.
COURSE QUALIFICATION
All medical professionals or Pharmacists can take this course, however, to maximize achieved value, we encourage the following professionals to enroll:
Ophthalmologists
Optometrists
Professionals with Ocular or Vision care experience
OR
Medical professional who has successfully completed the Ocular CRC Training Program - Module Eye
EXPAND YOUR CAREER OPTIONS AND EARNING POTENTIAL –
WHILE CONTRIBUTING TO EXCITING SCIENTIFIC ADVANCES!
START YOUR CERTIFICATE TRAINING PROGRAM TODAY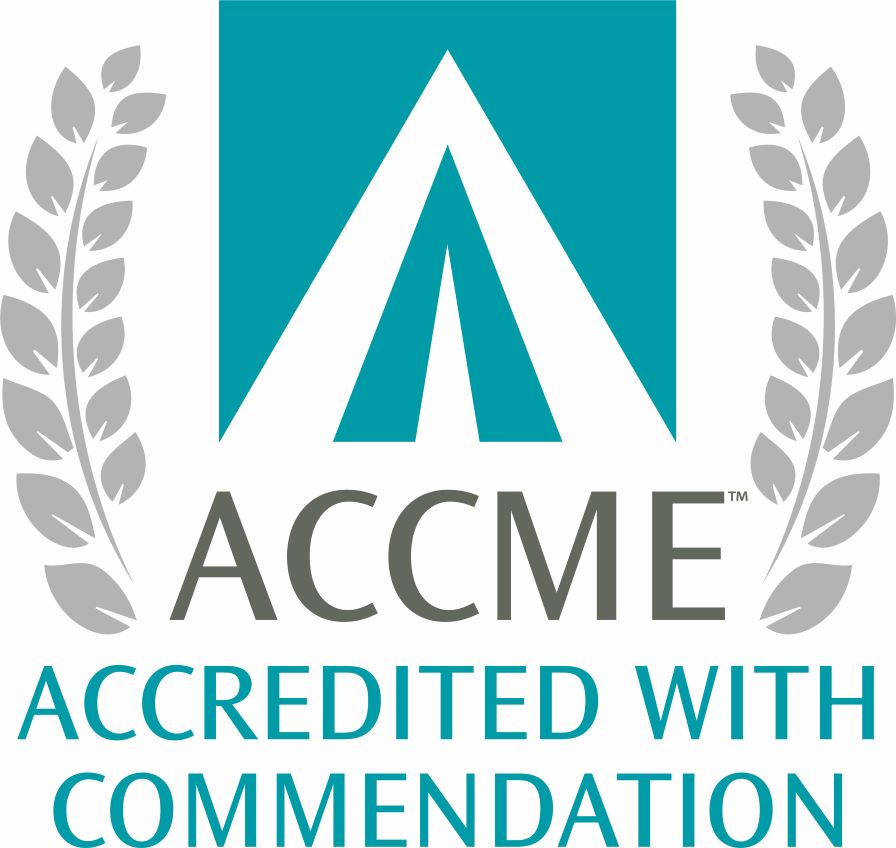 This activity has been planned and implemented in accordance with the accreditation requirements and policies of the Accreditation Council for Continuing Medical Education (ACCME) through the
joint providership of the American Academy of Ophthalmology and 
Ocular Clinical Research Company. 
The American Academy of Ophthalmology is accredited by the ACCME to provide continuing medical education for physicians.



RECENT TESTIMONIAL
October 2023
"I found Ocular CRC at a time when I was really struggling to make the transition into industry.
As an optometrist feeling unfulfilled with clinical practice, I knew I wanted to work in clinical development but my professional experiences up to that point were not getting me noticed on job applications.
After completing Module 1 of the College training I cannot believe how much more knowledgeable & prepared I feel about working in industry. I now understand company structure, industry terminology, job expectations, and all the moving pieces of the clinical development world.
Thanks Ocular CRC for providing me invaluable guidance with my career transition".
Danielle Sabelli, OD
West Hartfort, CT, USA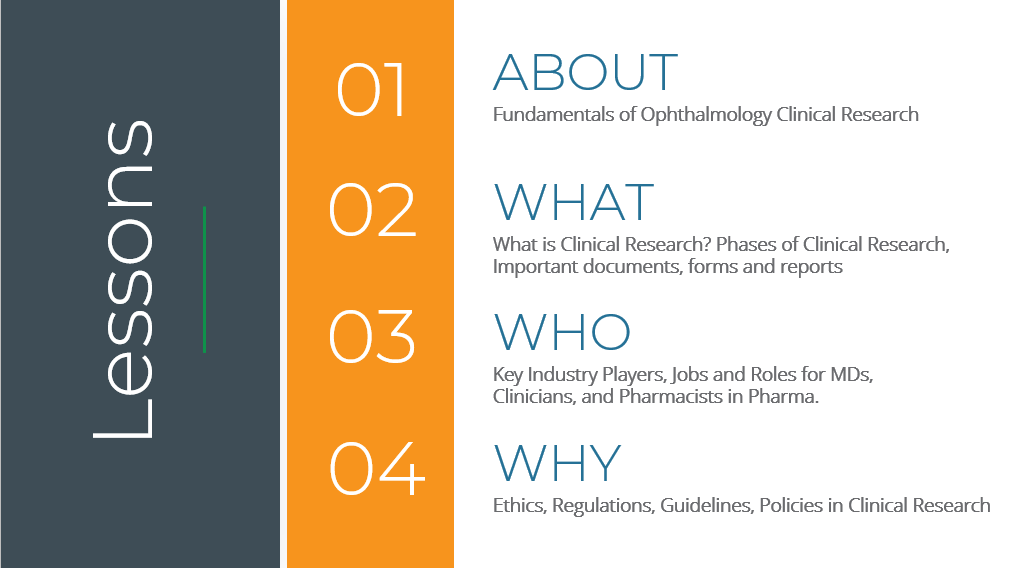 MODULE 1
FOUNDATIONS OF OPHTHALMOLOGY BIOPHARMA CLINICAL RESEARCH

A 4-week online and virtual job training providing a strong foundation of ophthalmology biotech and pharmaceutical clinical research, including the guidelines, and policies relevant to a job role in clinical development.
FEATURED PRODUCTS FROM OCULAR CRC COLLEGE

Check your inbox to confirm your subscription