Are you a Medical Professional with a Passion for Biopharmaceutical Clinical Research?
Do you dream of advancing your career and mastering key clinical development roles in this specialized field? 
Are you ready to take your career to new heights and become a standout candidate for competitive clinical jobs in biotech or pharmaceuticals?
Look no further...
The Clin Dev Pro Bundle is your ticket to success!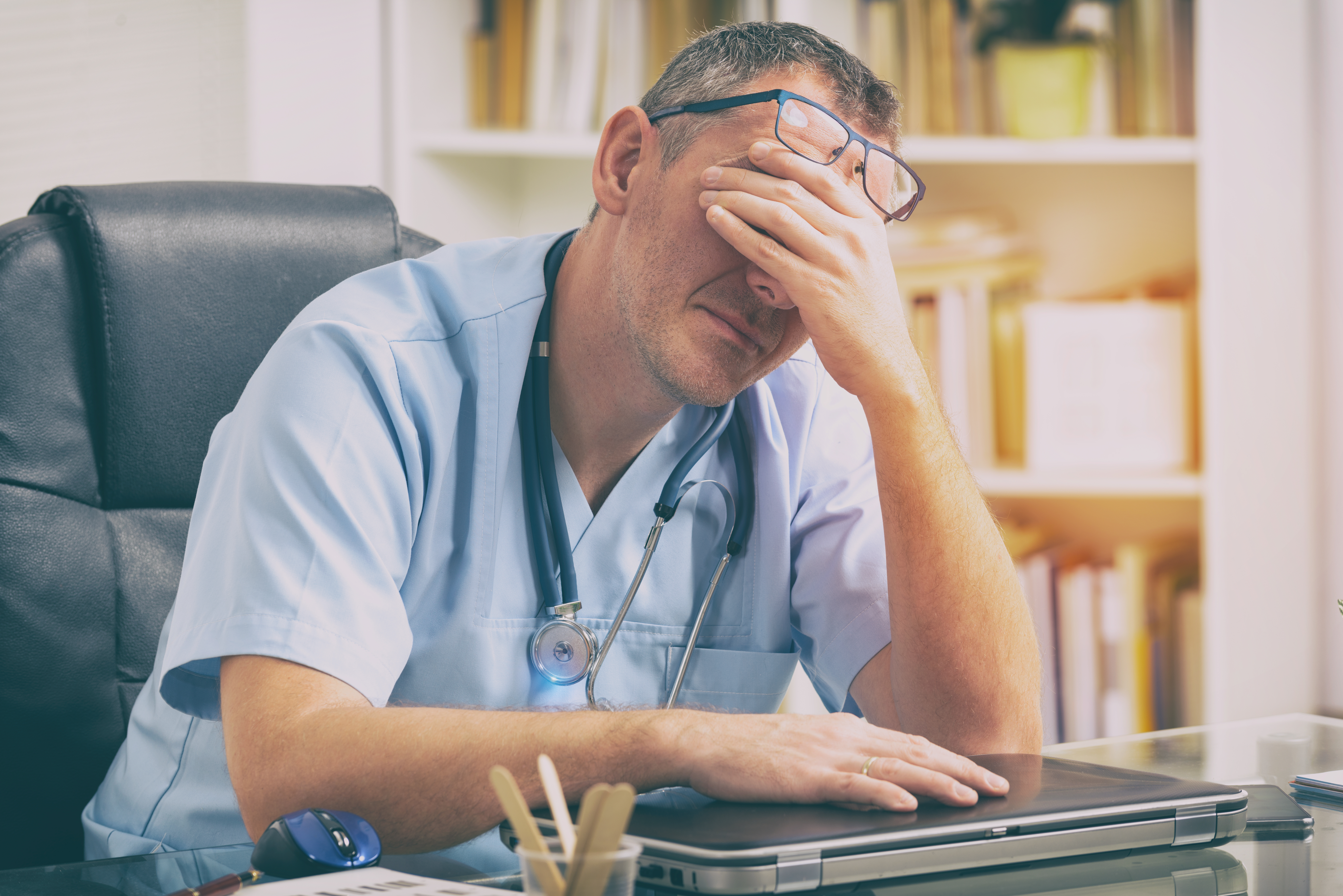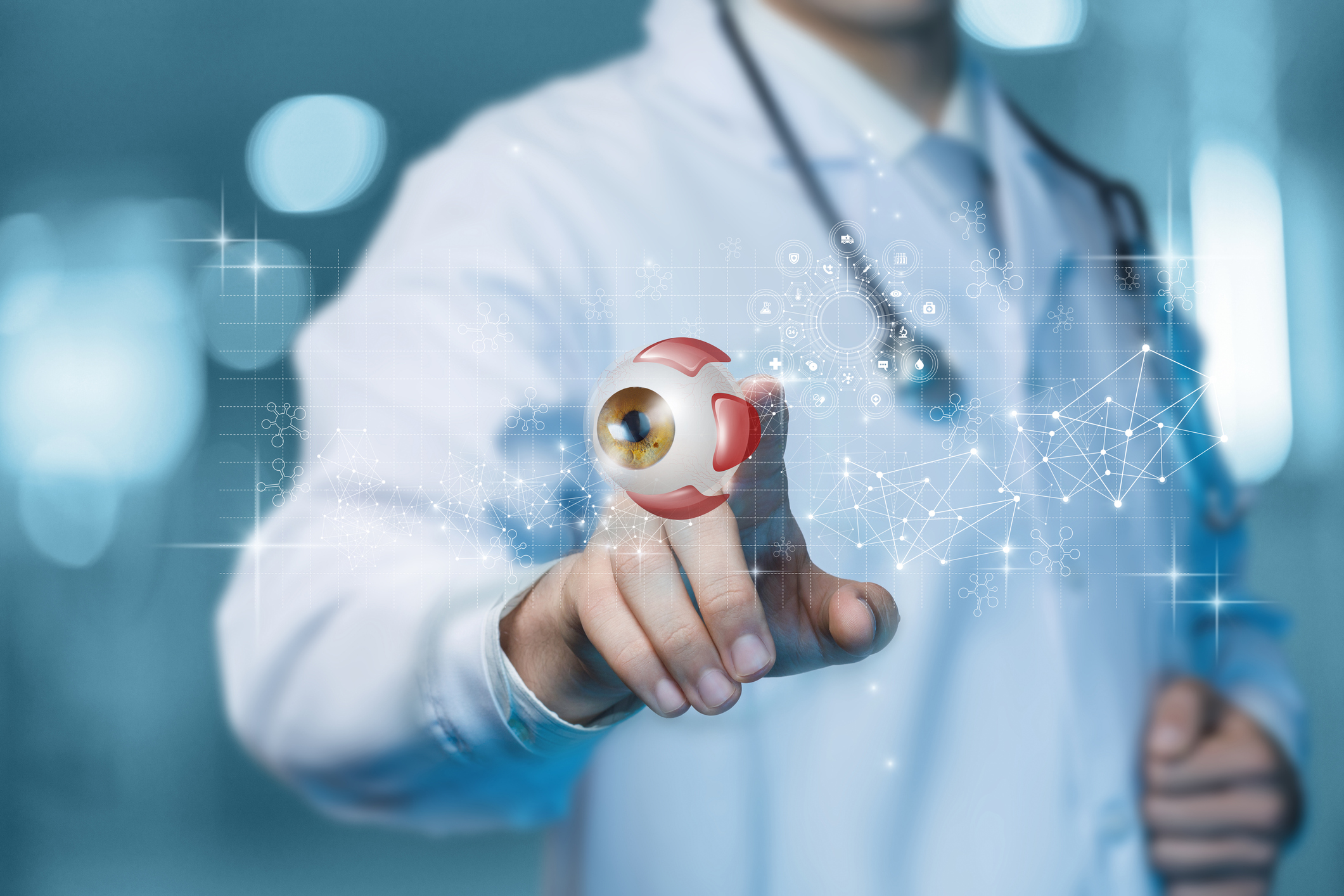 Invest in a future career in Ophthalmology Clinical Development or Drug Safety working as a:

Clinical Scientist

Medical Director

Medical Monitor

Drug Safety Physician

VP, Clinical Devlopment

Chief Medical Officer
Boost your earning potential, and improve your quality of life, while pioneering innovative clinical research
What is The Clin Dev Pro Bundle?
This is the ultimate package for medical professionals aiming to excel in Ophthalmology Clinical Development with a Biotech or Pharmaceutical company. It combines Modules 1, 2, and 3 of the Ocular Clinical Research Certificate Training Program, enhanced with three extra coaching sessions tailored to your unique needs.
Module 1: Foundations of Ophthalmology Clinical Research (4 Weeks)

Dive into the core principles and fundamentals of Ophthalmology Biopharmaceutical Clinical Research.

Benefit from

four

2-hour personalized coaching sessions, ensuring a deep understanding of the subject matter.

Build a solid foundation that will serve as the bedrock of your clinical development career.
Module 2: Clinical Development Job Training (4 Weeks)

Develop not only your technical skills but also your soft skills, essential for success in the clinical development job.

Four 2-hour coaching classes focus on honing your abilities, enhancing your communication, and boosting your teamwork skills.

Stand out as a well-rounded, confident, clinical development medical professional ready to tackle complex challenges.
Module 3: Ophthalmology Clinical Development Job Preparation and Readiness (4 Weeks)

Prepare to shine in your desired clinical development job role within an ophthalmology sub-specialty area.

Master key job functions, including Medical Line Listings Reviews, through four 2-hour individualized coaching sessions.

Role-play multiple scenarios and be interview-ready like a pro.
The Bundle Includes Three Extra Coaching Sessions:
These sessions are designed to provide you with additional support, guidance, and tailored mentorship as you progress through the program.

Clarify doubts, address specific challenges, and fine-tune your skills with the expertise of our experienced Executive coaches.
Why Choose The Clin Dev Pro Bundle?

Comprehensive Training:

Cover all aspects of Ophthalmology Clinical Development, from foundational knowledge to job readiness and soft skills.

Personalized Coaching:

Benefit from a total of 15 coaching sessions, individually tailored to your learning needs.

Career Acceleration:

Stand out in your job search and excel in your chosen clinical development role.

Networking Opportunities:

Connect with peers and experts in the field, expanding your professional network.
Invest in Your Career Today!

Pay only $5000 today and Secure your spot!
Propel your career forward.
This bundle offers unparalleled value and support for your journey to success.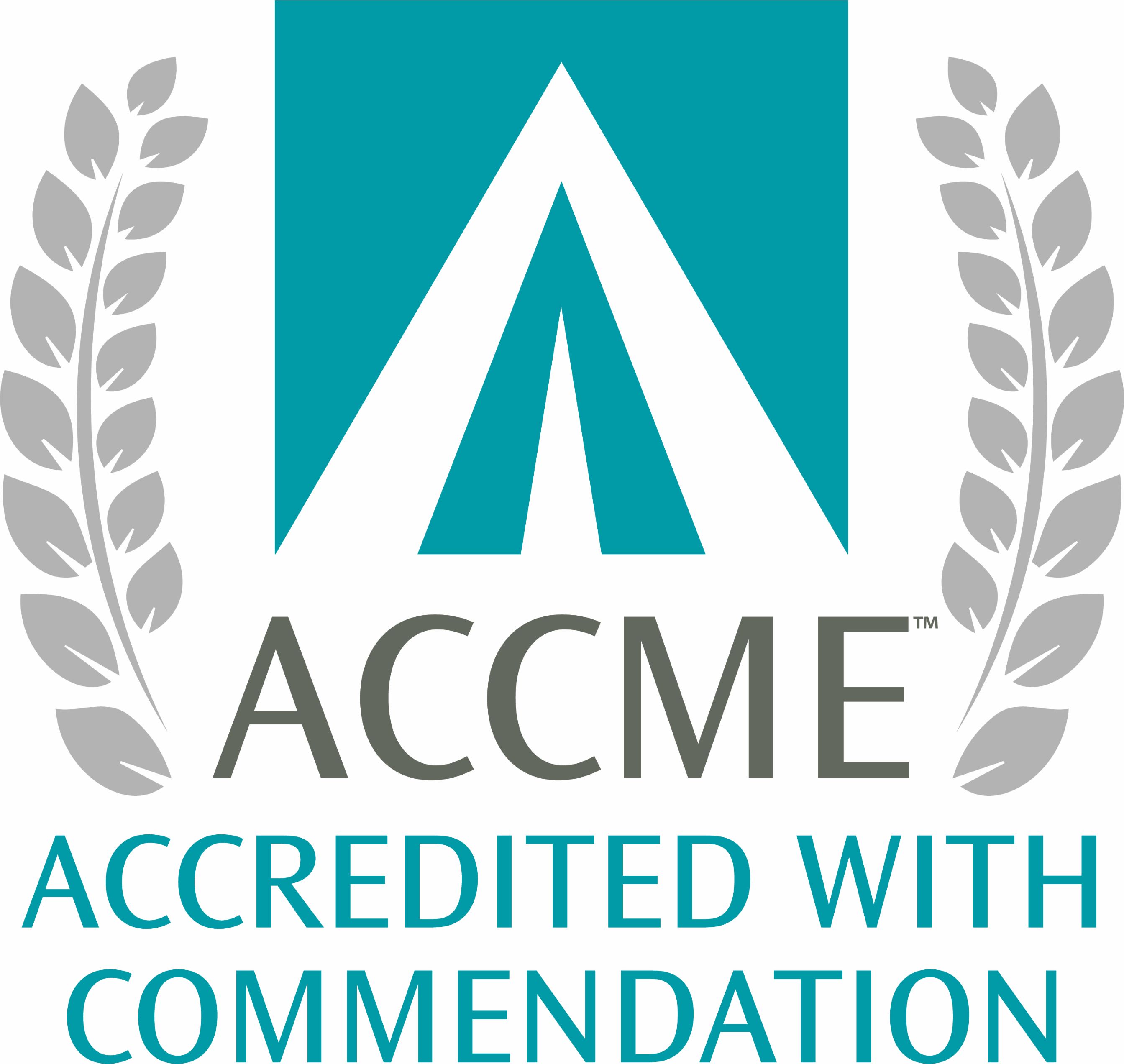 EARN CME CREDITS
This activity has been planned and implemented in accordance with the accreditation requirements and policies of the Accreditation Council for Continuing Medical Education (ACCME) through the joint providership of the American Academy of Ophthalmology and  Ocular Clinical Research Company. 
The American Academy of Ophthalmology is accredited by the ACCME to provide continuing medical education for physicians.
THE CLIN DEV PRO BUNDLE PRODUCTS
Check your inbox to confirm your subscription