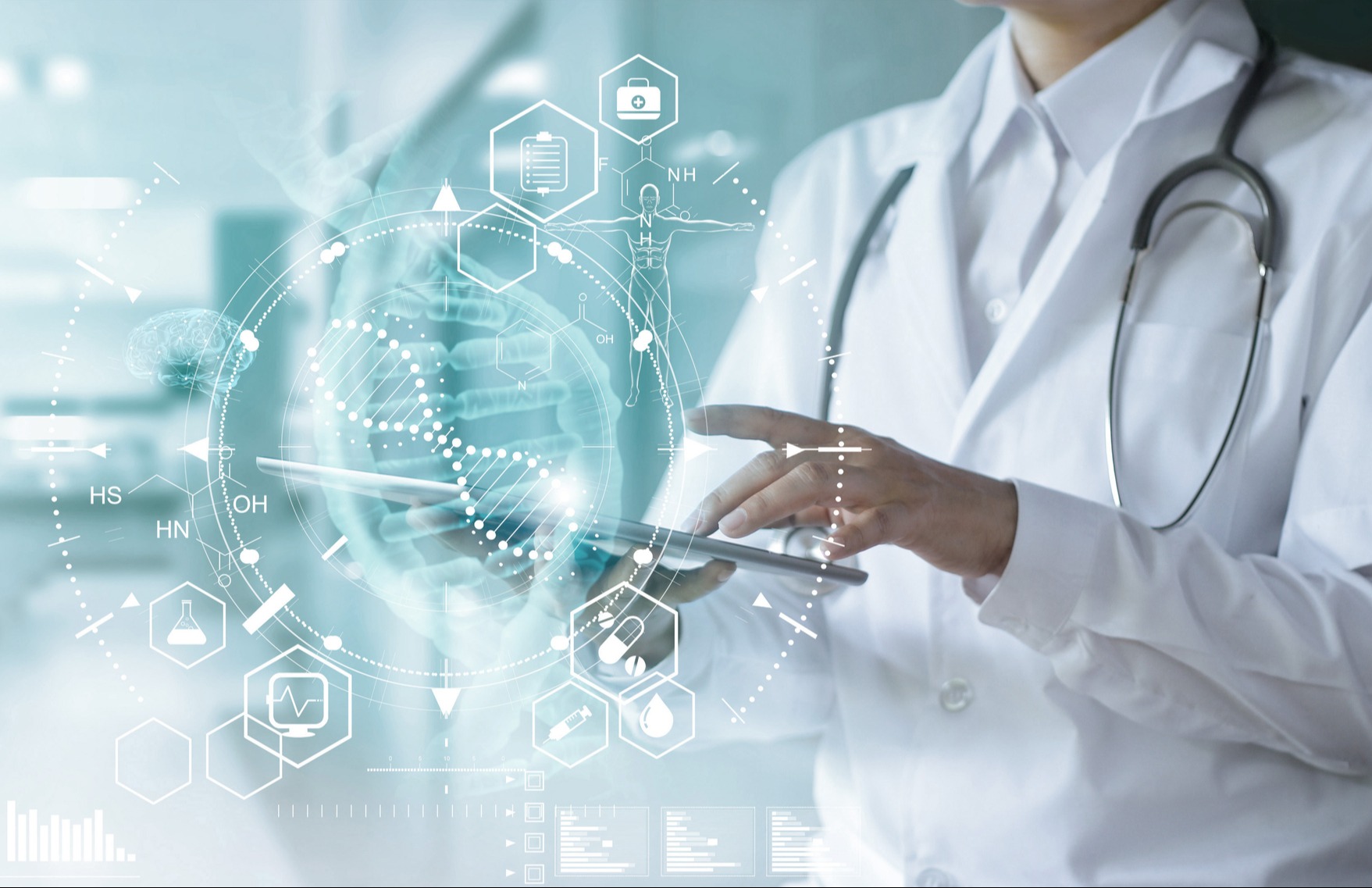 ELEVATE YOUR CAREER
BECOME A CLIN DEV EXPERT!
Are you a medical professional aspiring to EXCEL in an Ophthalmology Clinical Development job role as a:
Medical Director, Clinical Development Lead, Drug Safety Physician, VP Clinical Development, or CMO?
Are you determined to master the intricacies of the job and stand out as a top candidate in the job market?
Look no further; Invest in yourself and your future.
Purchase Module 3 of the Ocular Clinical Research Certificate Training Program today!





What is the Ocular CRC Clinical Development Job Preparation & Readiness Training?
This is the pinnacle of our comprehensive training program.
It is a 4-week online training designed to equip you with the skills and knowledge you need to excel in your chosen clinical development job role within an ophthalmology sub-specialty area.


Here's what you can expect:
Individualized Coaching: You'll receive four 2-hour individualized coaching sessions, ensuring that your learning experience is tailored to your unique needs and goals.
Hands-On Learning: Learn exactly 'how-to' perform the key job functions relevant to your role, including the critical task of Medical Line Listings Reviews, Medical Management and Protocol Development.
Real-World Scenarios: Engage in role-playing exercises that simulate real-world scenarios, enabling you to apply your knowledge in practical situations.
Interview Readiness: Get ready to shine in job interviews with expert guidance and interview preparation strategies.


Why Choose Module 3 of the
Ocular Clinical Research Certificate Training Program?


Specialized Expertise: Our instructors are seasoned professionals with extensive experience in the ophthalmology clinical development field.
Practical Focus: We prioritize hands-on learning, ensuring that you're well-prepared to tackle the challenges of your future role.
Career Advancement: Elevate your career prospects by mastering the skills and knowledge required for your desired job.
Networking Opportunities: Connect with peers and experts in the field, expanding your professional network.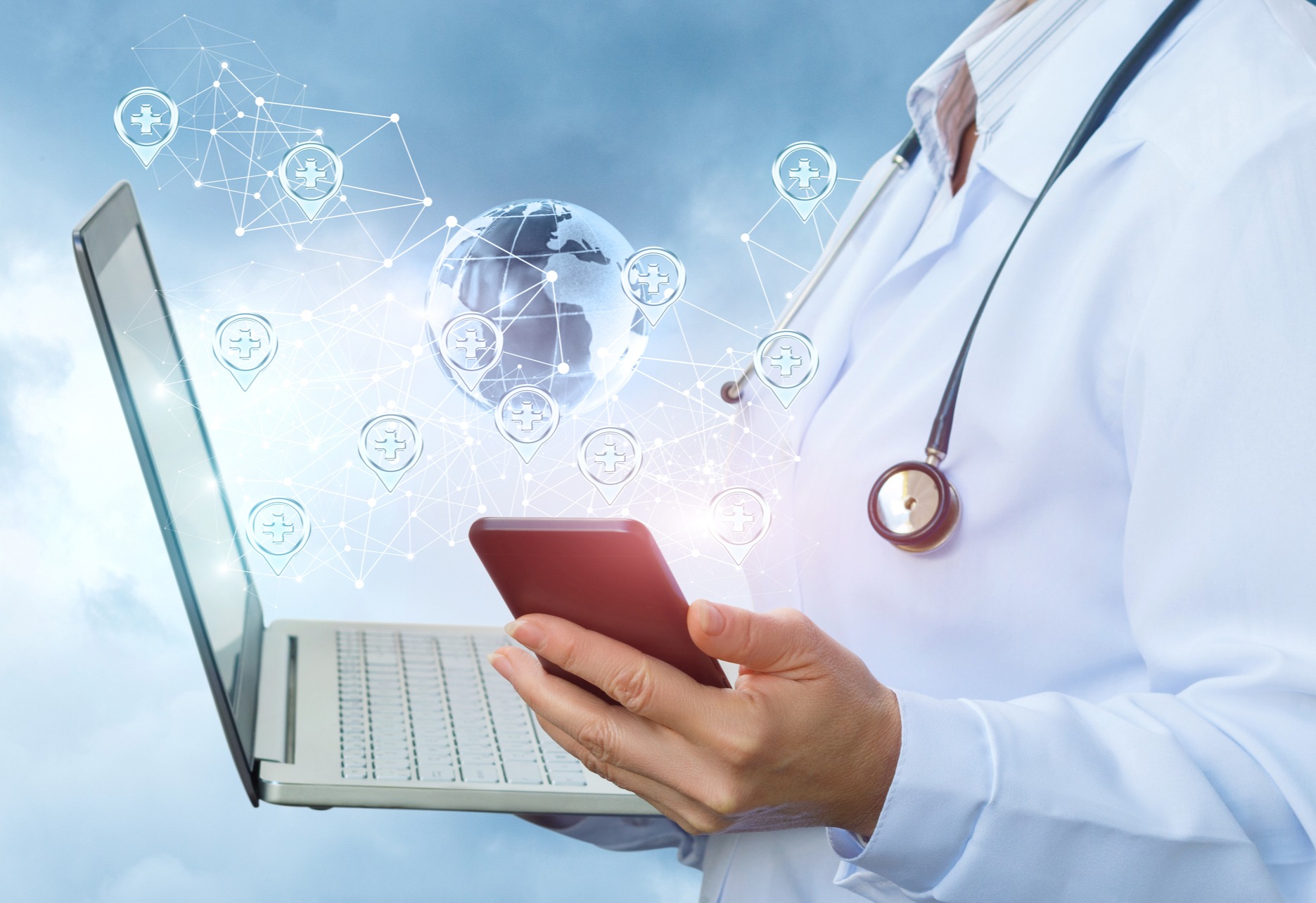 OCULAR CLINICAL RESEARCH CERTIFICATE
TRAINING PROGRAM MODULES
Featured Modules in the Ocular CRC Training Program

Check your inbox to confirm your subscription